10 Best Game Series To Play From Beginning To End
Most of these stories are so interesting that you'll want to move on to the next one right away.
When a new game in a long-running series is coming out, it can be fun to go back and play all of the games in the series. This can lead to very fun sessions, but there are some game sagas that are better to play all at once.
Like binge-watching a TV show or movie series, you get all the important parts of the story, and you're likely to remember them. When there are long gaps between posts, it can be hard to remember what happened before. This isn't good for stories that really pick up where the last one left off.
Metal Gear Solid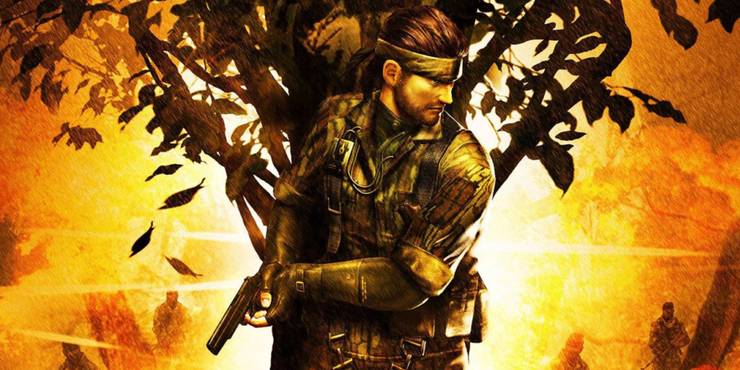 Metal Gear is the only video game series with a story like this. When you play these games, the stories take you on an adventure. What's cool is that, like in Star Wars, you can play the entries in two different ways. There is both a release order and a time order. Both have good points.
The pure experience is when the big plot reveals happen at the right time, but if you play the game in order, you'll understand the whole story much better. The ending of the series in MGS4 is close to perfect, and it feels better to play through the last game in the series. No matter how you play them, these classic stealth action games are a lot of fun.
Silent Hill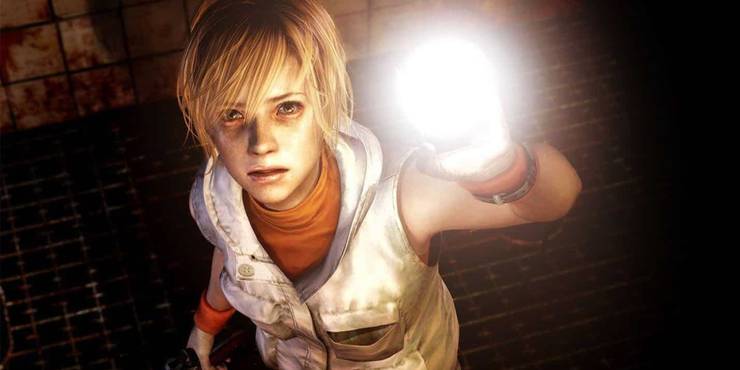 Even though there hasn't been a new Silent Hill game in almost ten years, it's still a very famous horror game. Out of the eight main parts, the first four are the best, and they would make a great marathon. The later games are still fun, but they don't make much sense and have a lot of story holes. The first four games are all great horror games in their own right, and their stories flow together.
Silent Hill 3 is a straight sequel to the first game, and it's a lot better if you've just finished SH1. SH4 isn't a direct sequel to SH2, but it does pick up on some of the storylines from SH2. When you play all four, the SH story flows much better, making it easier to understand and more fun.
Doom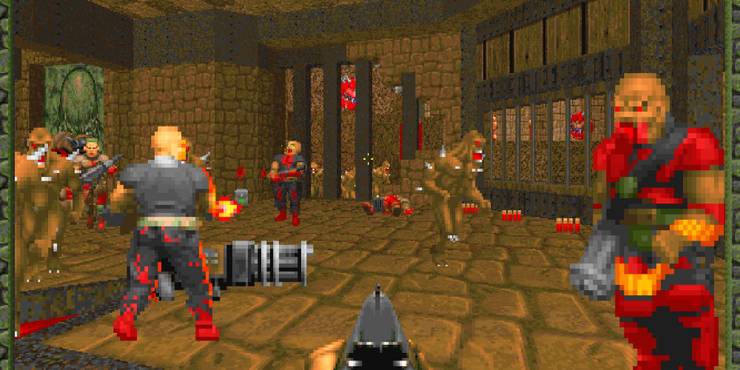 In 2023, Doom will be 30 years old. This is crazy. The original game is still fun to play, and mods and maps made by the community seem to be endless. If you don't count Doom 64, there are six official classic Doom levels that are still a lot of fun to play through. Plutonia Experiment, in particular, is amazing because of how hard it is and how much it kills.
Even the newest games are still fun to play. Doom 3 is a bit like Dead Space, and while it starts out slow, the last third really picks up. Then Doom 2016 and Doom Eternal are two of the best first-person shooter games from the last few years. It's a lot of fun to go to a marathon, especially because the old games hold up so well.
Dead Space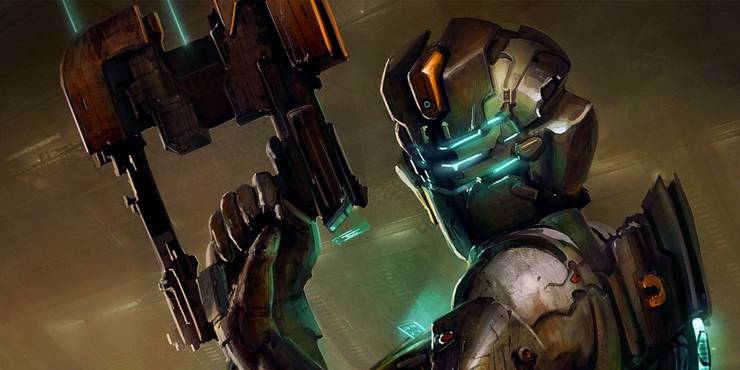 Dead Space has to be the best sci-fi horror game series. System Shock is a close second, but Dead Space is better in so many ways.It has enemies and settings that look like something out of a nightmare, and it has an interesting story, but the monsters are what make the game fun.
The fact that enemies can come from anywhere makes the game always tense. It's one of those games where you spend a lot of time with your weapon drawn. It's a lot of fun to play all three games, and it helps that there are only three games and one remake. If there were more entries, the horror might get old, but that's not what's happening.
King's Quest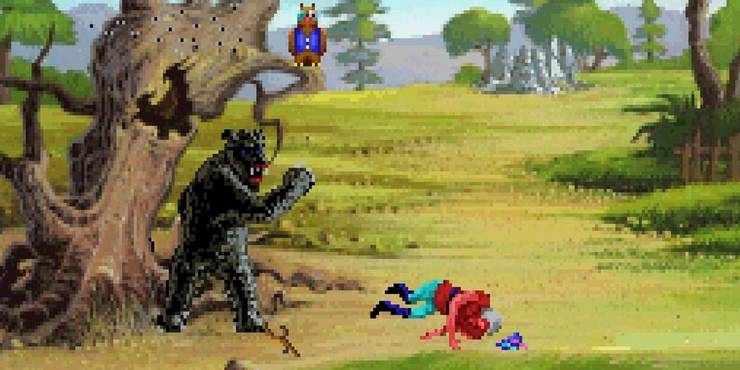 You can marathon any classic point-and-click adventure series, like Monkey Island, Sam & Max, or Leisure Suit Larry, but King's Quest is the most underrated. Even though it was often attacked for being too hard, the series was brilliant on its own. By making familiar fairy tales funny, you really felt like you were on a big adventure.
The famous series is mostly about the royal family of Daventry. King Graham and Prince Alexander are the two main characters. If the games are all part of the same story, it is best to play them one after the other. Also, some bad guys come back in later games, and it's a lot more interesting if you already know them.
The Witcher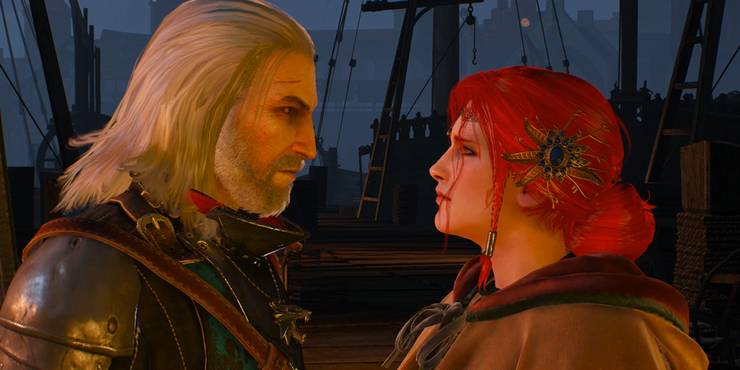 The Witcher is one of the best RPG series ever made. In the story, Geralt of Rivia is the best main character of all time. He is trying to remember what happened to him and save the world from the Wild Hunt. Even though a lot of people may have started with either Witcher 2 or Witcher 3, the best way to enjoy the series is in order.
Many story points and Triss's love life, if you choose that path, are best experienced if you play all three games. The first Witcher has gotten a little bit old, so a remake is coming, but it probably won't be for a while. It's only available on PC and Mac, but console fans should start with the first game because if they start with any of the sequels, they'll miss a lot.
Batman Arkham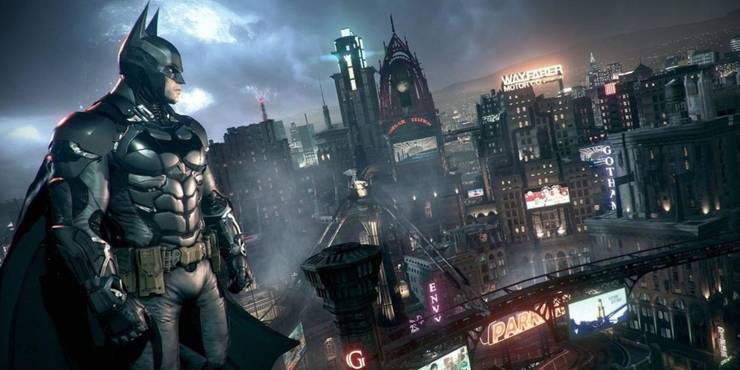 Even though Spider-Man has some great new Superheroes games, Batman was the biggest name in the field before him. Even Arkham Origins, the first game in the Batman Arkham series, is good. This game is often left out, even though it does many things better than Arkham Knight, which is the real counterpart.
It's a fun marathon, especially if you like the Batman world, because there are so many of them and the voice acting is good. Arkham Knight has a strange but satisfying ending, which is stronger if you play the games in order. One more thing to keep in mind is that playing the DLC isn't always important to Funny Shooter 2 as a whole, so it can be skipped.
Ace Attorney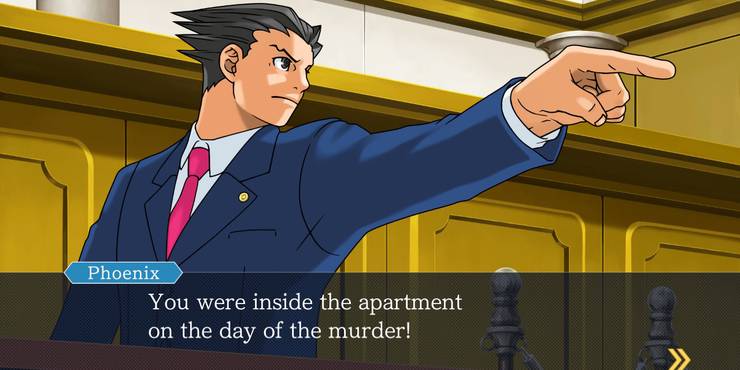 It's funny to think that when the first Ace Attorney game came out in the West, nobody thought of it as a visual novel, even though it is. Ace Attorney's game play is different from other games in its genre, but it still focuses on the personalities and story. Both are amazing, with likeable characters, bad guys, and a story that keeps changing, even when it gets silly.
Since the games are so story-driven, it's best to play them in order because later games build on the stories of the ones that came before. Some recurring jokes also come back. The Ace Attorney games are great to play in a run because they don't have much of a reason to play them again. You'll probably play them once and enjoy them, but then you'll move on. This makes it harder if it's been a long time since the last entry.
God Of War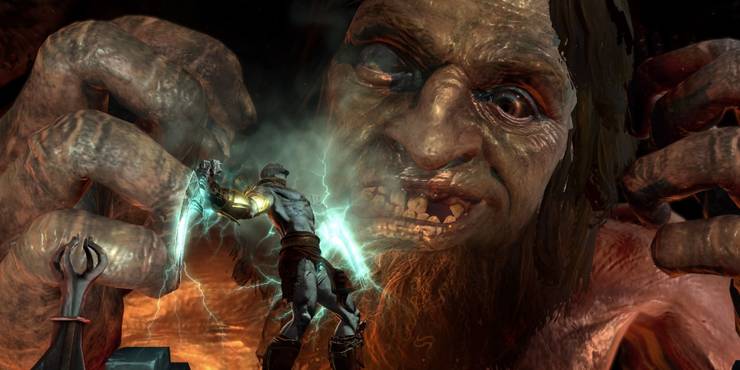 The last two God of War games have gotten the most praise, but you have to play all of them to fully understand Kratos' story. You won't be let down by the fact that the six original God of War games are still fun to play today. This is mostly because they are very different from many hack-and-slash games that are popular now.
Most hack-and-slash games today feel like Devil May Cry or Bayonetta, but God of War was an American hack-and-slash game at a time when most were made by Japanese developers. This gave it a unique look and feel that was new for the time. Even the standards aren't very long, so it's a great time to marathon.
Mass Effect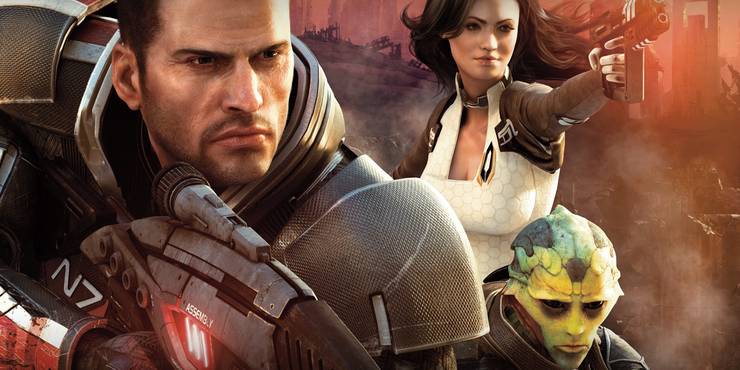 Some people think of the first three Star Wars movies as one movie because they all tell the same story. The Mass Effect trilogy would be the video game counterpart, since it is really just one big game. Mass Effect 1 through 3 feel like they are all part of the same story, and you can even map out its three acts.
Your choices here will have big effects not only on this game but also on the ones that come after it. This makes it much more interesting to go on to the next post. Also, the bonds you make with all your favorite friends grow stronger as you play the games and get the DLC. There is no reason not to play all three games right after each other, especially since most people today are playing the Legendary Edition concentrex.