7 Best Video Games Where Dying Isn't Game Over
Here are the best games where you can keep playing after you die.
In games, death is the worst thing that can happen. Your death generally costs you items and money, but it can also set you back a lot if your game doesn't autosave enough. Some coders will punish you right away for being brave enough to die.
Other games, on the other hand, will play around with the idea of death and come up with new ways to deal with it in games. You get extra points if you start your game dead or about to die. Games play with ideas in a way that no other medium does.
Grand Theft Auto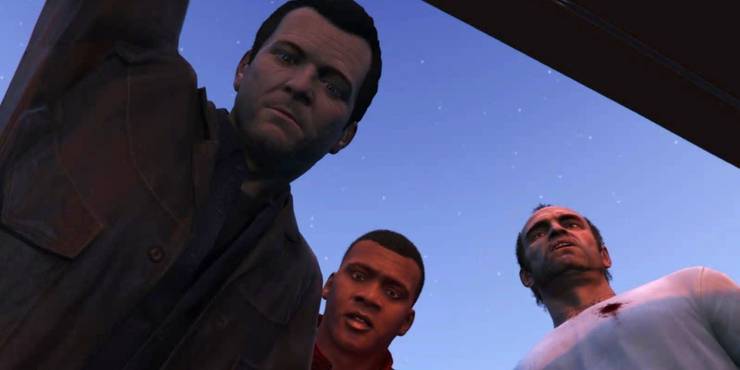 In Grand Theft Auto, you are a criminal on the run, so it's not surprising that your life is in danger. Planning heists and causing general chaos is a way of life, but it always comes back to bite you in the end.
Unless some guy just calls to put a hit out on you because your music is too loud through the microphone.
It's good that death isn't a thing here, and that there are no game-overs to stop you from making progress. Instead, you get a hospital bill that is ridiculously low and are sent on your way, without your guns.
Just make sure you have enough money on you to pay for it.
Prince of Persia: The Sands Of Time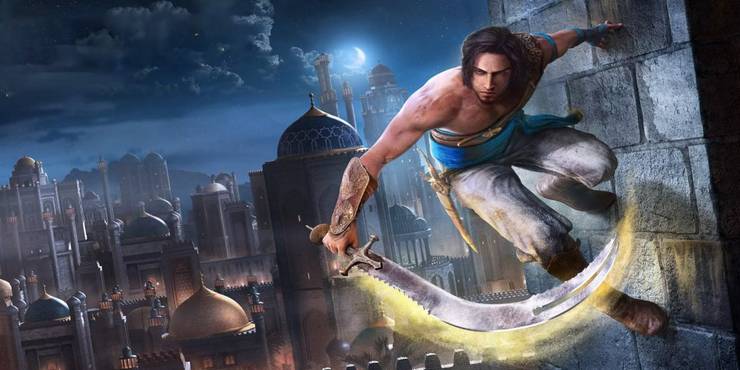 The story of the prince without a name is filled with danger, mystery, and love. Throughout the game, it turns out that the prince with no name is the one telling the story.
He obviously lived to tell the story, so his death didn't happen, at least not yet. You don't have to worry until the next part of his crazy story.
The Prince himself is telling you the story. He takes you through all of his struggles as he tries to get back all of the mysterious sands of time that he accidentally let loose on the people around him, changing them into strange, sand-infected creatures you can't even imagine. If you make a mistake, it's not a big deal.
The prince just tells him that he's got the story wrong and that he needs to start over.
Death Stranding
In the grim but hopeful world of Death Stranding, the dead don't just stay dead. It happens to everyone, but very few people ever get back on their feet.
Sam Porter Bridges is one of the few (or unlucky) people who can do this weird thing. Sam is a Repatriate. Repatriates are people who can swim between your world and The Beach, a place between life and death.
That doesn't mean that he won't feel pain or find death easy. The water at the beach is thick and full of buildings and BTs that are trying to get to the top of the real world.
No matter how many times Sam goes back to The Beach, it never gets easy for him to go back. Even though he is hurting, he keeps working to bring America together.
Ghost Trick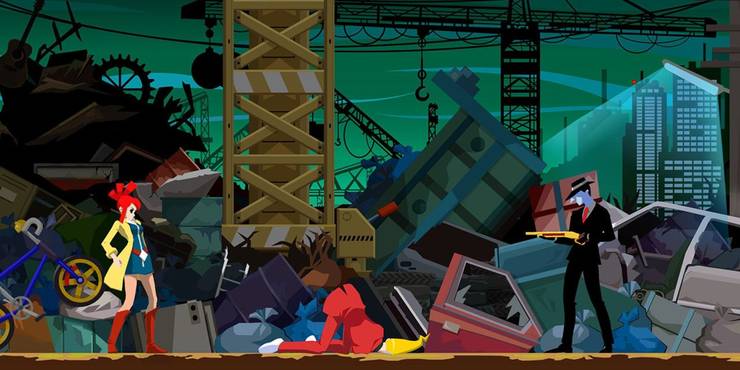 What do you do when you wake up in San Francisco and find yourself dead in an alley? You're sitting there, out of your body, when you see a young woman about to be killed by a stranger with a gun.
How can you help? After all, you're just a body, right?
Not so! Now that you know how to do a ghost trick, you can take control of an item for a short time. This story doesn't end when you die. Since you're already dead, why not use this time to find out who killed you?
The Original God Of War Series
People who haven't played the first God of War games have only heard about Kratos's adventures in the Greek mythology world and have only met the older, more fatherly Kratos that everyone knows and loves today. Fans of the first game have seen how crazy and dangerous Kratos could be when he was out for revenge.
This man died three times and was sent to hell by other gods. But each time, he said, "Forget that noise," and climbed back up to do more revenge-fueled violence. The things he does make it clear why he doesn't like to talk to his son about who he used to be.
Soma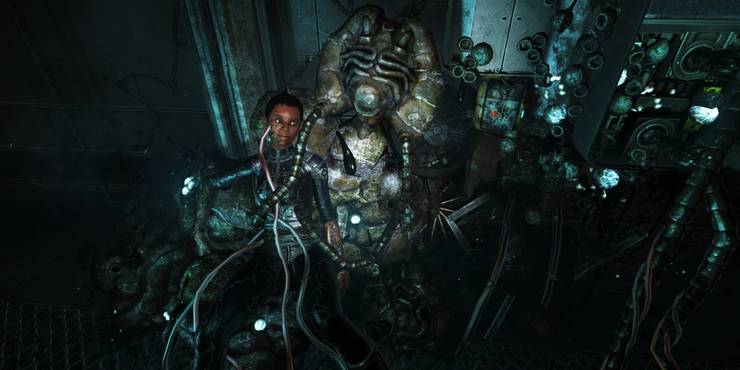 How do you know you're dying if you don't know if you're even alive? If you found out that every time you were in an accident or killed by a creature, you lost your body and got a new one, would that change how you thought about death? Some of the things that Soma makes you think about are the following.
Even though dying in Soma means the game is over and you have to start over from the last checkpoint, these questions will always be in the back of your mind as you find out what's really going on inside the underwater research center that seems to be abandoned.
Nier: Automata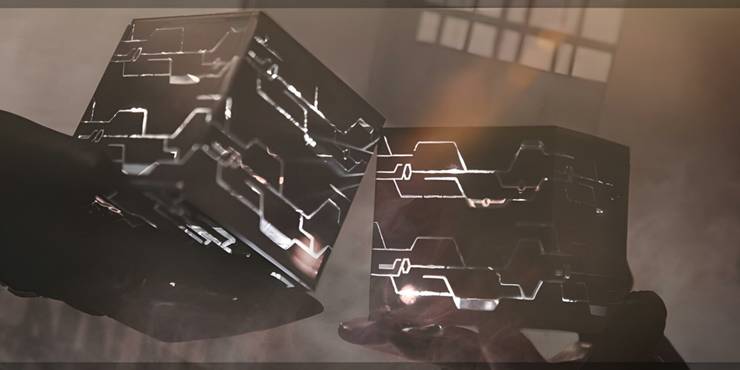 It's not a big deal if you die in Nier: Automata. In fact, most YorHa androids on the front lines don't even care that they are going to die. As long as their mind is always changing, they can be reborn in an exact copy of their body with all of their memories still there.
Having game-overs and deaths in Slope Game gives you a false sense of security because you know all you have to do is restart. But since this is a Yoko Taro and company game, you can expect it to be completely turned on its head and make you wonder if it was ever a good idea.