10 Best Mystery Games To Play On Your Phone
Check out these great mobile mystery games if you like to figure out what's going on.
Mobile games have always been fun and difficult ways to relax, kill time, and have a good time. You can play a wide range of fun games in different styles and really enjoy them.
For example, if you like mystery, intrigue, puzzles, and tension, you would love a mystery game that takes you through all of those feelings and steps to get to the end goal. This is exactly what the games on this list will do. Here are the best mobile games where you have to solve puzzles and figure out secrets to get to the satisfying reveal at the end.
Criminal Case: Mysteries Of The Past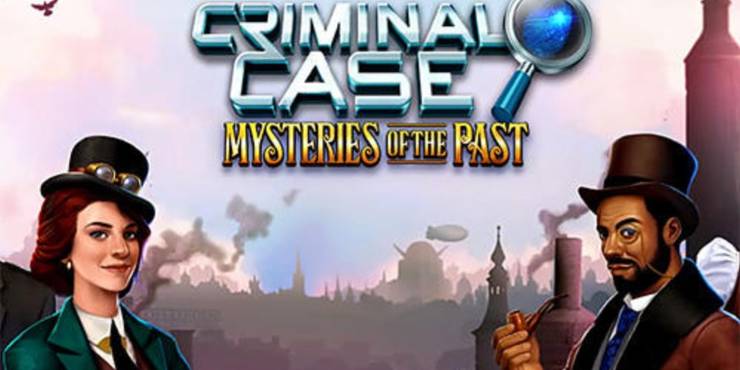 This game puts you in the role of a detective from the 1800s. You have to go to crime scenes and find hints by picking out certain things from a bunch of other things. Once you've found the things you want, you'll need to look at the hints you've found and do different tests.
But this game isn't just a puzzle game; you also have to find clues and put them together to figure out who did it. To solve the mystery, you must question your suspects, figure out who did it, and put them in jail. It's a fun and difficult game that you can play for free on iOS or Android.
The Room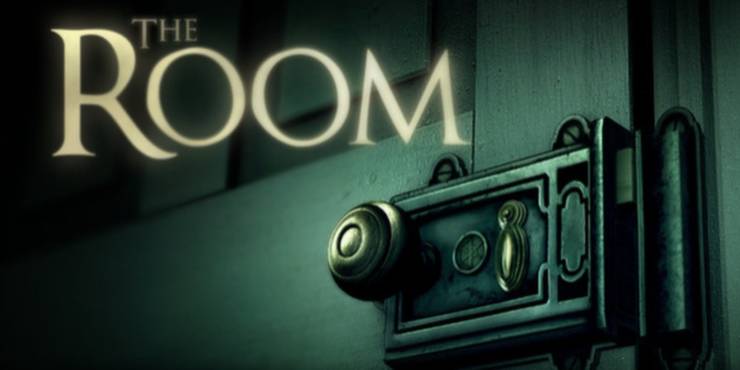 This mystery game starts when you get a letter asking for your help that isn't very clear. The letter is from your researcher friend. You have to go to his house to find out what he needs, but you won't be able to find him there. Instead, there will be puzzles and hints that you have to put together to figure out what is going on.
The pictures are amazing for a mobile game, and you'll be amazed at how nice they are. You have to put together clues and solve puzzles that are both fun and difficult. The Room is a must-have for anyone who wants to enjoy a pleasant mobile mystery.
Thimbleweed Park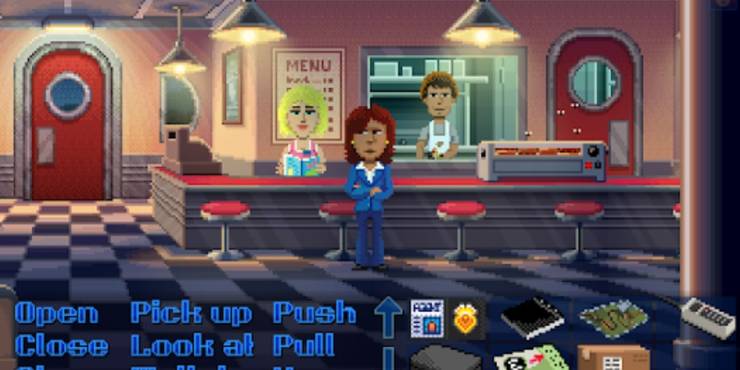 This tiny game may throw you off at first if you don't like games that look like they were made in the past. But if you like puzzle games and give the game a chance, it will surprise you in a good way.
You go on an adventure in Thimbleweed Park with a clown, a game designer, two spies, and a ghost, which sounds interesting. You have to figure out each character's story by solving problems and going to fun places with them, like a haunted house and a circus.
Her Story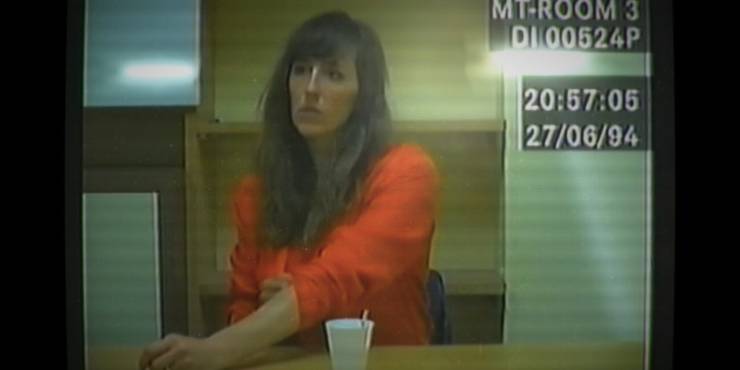 Even for a mobile game, this mystery game has a surprising twist. Her Story is a mystery game that has won awards. It gives you access to profiles of witnesses and suspects, which you must learn as an investigator and member of the law.
There are multiple cases, and each one has live-action video of testimonies and interviews that help you figure out what happened. 8 Ball Pool makes you feel like a real detective because of how realistic it is.
Adventure Escape: Asylum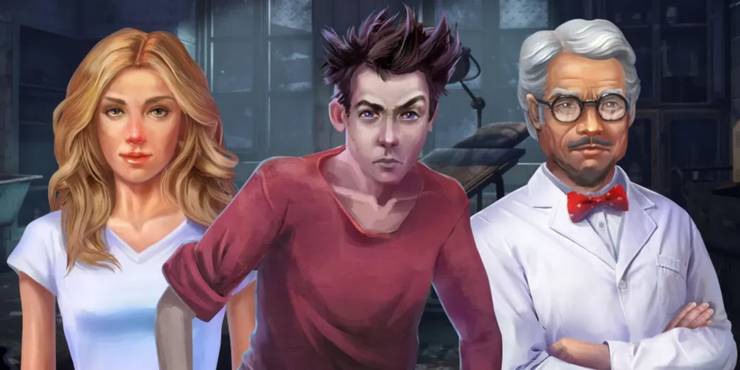 This game is fun if you like escape rooms and scary stories. Adventure Escape: Asylum lets you use your phone to solve difficult and fun escape room puzzles with creepy undertones and a mystery plot.
You play the part of Anna, a young woman who wakes up in a hospital she has never been to before and doesn't remember how she got there. You have to figure out who you are by putting together pieces of your memory and solving problems while trying to stay away from a killer who roams the halls of the asylum.
Criminal Minds: The Mobile Game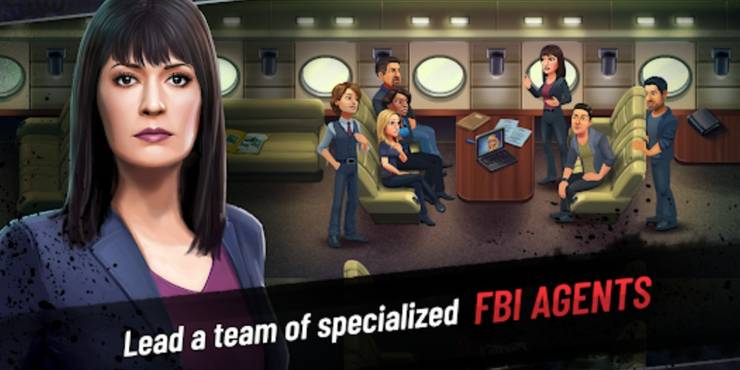 The show Criminal Minds was the inspiration for this game. It puts you in the role of an FBI agent who has to solve crimes, figure out murder puzzles, and deal with complicated criminal cases to find the criminals and bring them to justice.
In the game, you can choose between different characters and give them different tasks, like making a profile of a suspect. By doing this, you move closer to solving the crime and figuring out what happened.
Life Is Strange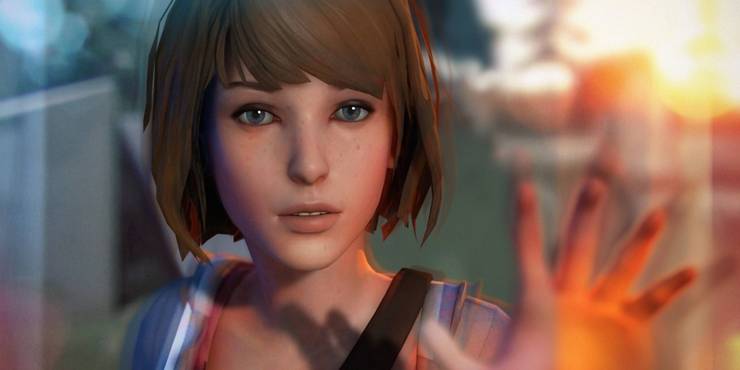 Life is Strange is a mystery and adventure game where you play as the main character and use your special skills to figure out what's going on. You play Max Caulfield, a young girl who finds out she can change the flow of time.
After you use Chloe's power to change time to save Max's best friend Chloe's life, you have to find out what happened to another student at their school, Rachel Amber. You have to figure out puzzles and make choices that will lead to a good or bad ending to your journey. This game can be played on phones, PCs, and game platforms.
Layton: Curious Files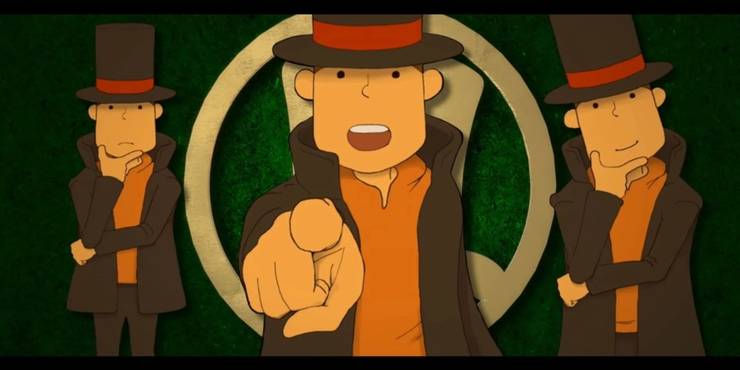 This puzzle game from the Nintendo DS that has been updated for mobile devices is fun and has more than 200 different problems. If you like mysteries and having a good time, this is a good pick.
Help Professor Layton and his assistant find the golden apple by solving problems as you go through the play. It's fun, lighthearted, and difficult at the same time. Puzzle fans will love it.
Who Is The Killer?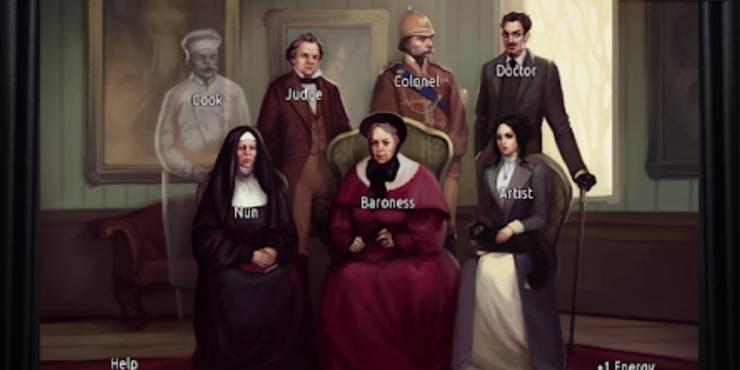 Who is the Killer is an episodic puzzle game for mobile devices. It tests your intelligence, ability to spot clues, and puzzle-solving skills as you try to catch a brutal killer and put an end to their killing spree before they kill again.
The game has a dark storyline, and each episode sends you to a different place with a different group of people to solve another mystery and deal with a new set of puzzles. You have to find the killer to stop them and protect the rest of the group. If the killer kills everyone else, you lose and the game is over.
The Wolf Among Us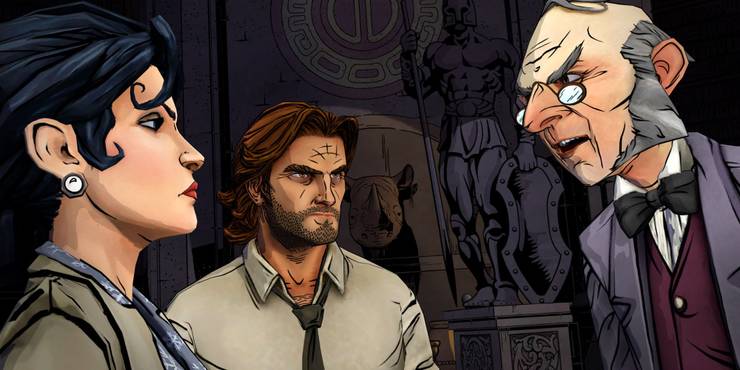 The Wolf Among Us is an episodic, fan-favorite choice-based mystery game where you have to put together clues and solve puzzles and riddles to figure out a scary mystery that threatens every other character in the game.
You play the part of Bigby Wolf, the sheriff of Fabletown, a strange part of New York where fairytale characters live in secret. When a resident of Fable Town is found dead, it's your job to figure out who did it by following signs and a trail of other dead fables.
Read Also: TotallyScience GitLab