5 of the best digital board games
Many individuals around the world have been compelled to stay inside due to the pandemic. This can cause boredom if you and your loved ones have lost interest in viewing television and movies together. Playing board games is a fun hobby that can be enjoyed by the whole family. However, it's not always easy to locate an actual board game to play at home. Thankfully, there are a plethora of digital board games that can be played with the family and enjoyed by all.
The great thing about these games is that you don't have to worry about storing a bulky board game. These games are available for easy download, installation, and subsequent storage on a computer. You can play them whenever you wish with your loved ones. This post will provide a list of the top 5 digital board games for families to enjoy together as a starting point.
There is a wide variety of board games that may be played digitally. However, this list can help you decide which game to play first.
Ludo Classic
Ludo Classic, created by Sudhakar Kanakaraj, is a top-notch option for a fun and interactive family game night on the computer. The minimum number of players is 2, while the highest is 4. Players choose a color and compete to move their pieces to the board's center. To advance their pieces, they roll a dice.
This game's greatness lies in the fact that it can be enjoyed even in the absence of other players. The game's AI or human players can both be selected as opponents. Bluetooth and internet private matches allow you to play with pals. It's a fantastic board game, and you'll have a lot of fun with it.
Classic Ludo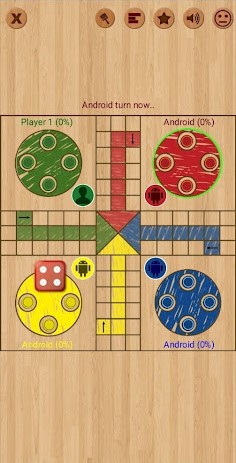 Backgammon King
Backgammon King by mobirix is a fun board game that the whole family can enjoy together. Backgammon, in contrast to Ludo, is played solely between two people, one taking the role of white and the other black. Each player's objective is to move all of their pieces to their own side of the board. The winner is the person who, in the shortest amount of time, places all of their pieces on their board and then returns them to their container.
Everyone can join in the fun even if there are only two participants. Due to the strategic nature of the game, you can play as a group and offer each other assistance. There are a number of tactics you can employ to make your opponent work harder to finish sorting his pieces. You can have a good time with your loved ones while playing this game.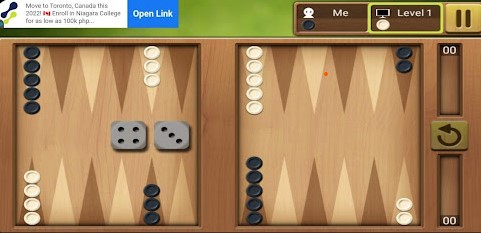 source: Backrooms
Skillz – Logic Brain Games
Skillz – Logic Brain Games by App Holdings is a good game to play if you're in the mood for a board game that will challenge your mind. You can play the game solo and put your memory, reasoning, and other cognitive skills to the test in a variety of ways. You can play it solo or with a group of friends or even strangers.
Test your speed and memory against your friends in a variety of challenging brain games. In the single-player mode, you may still take turns completing the puzzles and compare your times to see who performed better. You can have a good time with your loved ones while playing this game.
Skillz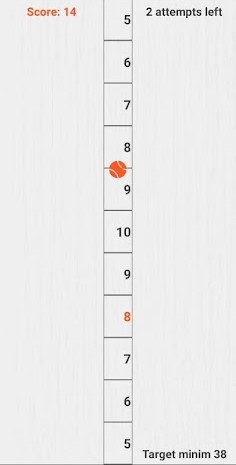 Snakes & Ladders King
Snakes & Ladders King by mobirix is a great mobile version of the classic board game. It's a modern take on the age-old snakes-and-ladders board game. The amazing thing about this game is that there are multiple game types to choose from. You can challenge the game's artificial intelligence (AI) in solo play.
You can also take turns playing against friends and family members. The game requires at least 2 and no more than 4 players. Your loved ones will have a great time with this updated version of the traditional board game.
Jigsaw Puzzles Epic
Jigsaw Puzzles Epic by Kristanix Games is the last but certainly not the least. This is a solo board game, unlike the majority of the others on this list. However, putting together jigsaw puzzles is a great activity for the whole family to enjoy together. You can work together to find the missing pieces of the puzzle and put together the whole picture.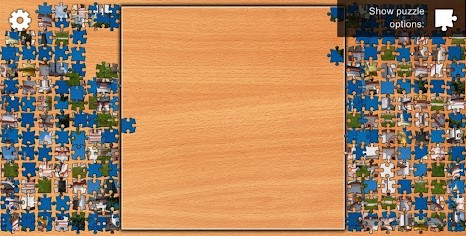 The fact that you may customize the game's challenge is one of its many strengths. To facilitate play with children, you may wish to reduce the number of puzzle pieces. You can make the problem harder and include additional pieces if it's intended for grownups. You will have a great time playing this game.
You can get a wider variety of board games to enjoy on your digital device. If you're seeking for games that the whole family will love, you won't do better than the ones on this list.